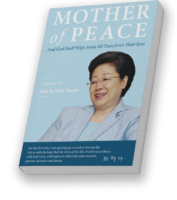 https://motherofpeace.com
Please contact me with any questions.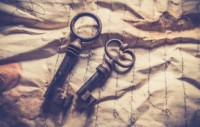 To join this community site and reap the benefits of networking with our members, you need to create an account first. Registration requires an invitation code and you might get an invitation code from someone who is in the know. These are people who are already registered on this site, and me (obviously).
If you do not know anyone already registered on this site, please send me an email explaining yourself and requesting the Invitation code.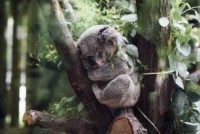 This is Christine! In my job as a counselor at a character-education nonprofit, I have been talking with young people about their faith and growth for some years.
Talking about the "inner life" is rewarding to me. However, at night my mind then will sometimes not calm down and keeps racing along. Often I cannot sleep. And so I figured that I might be an insomniac after all.
In the past, it has helped me to be able to pick up the phone in the middle of the night and call another insomniac friend for a chat "much ado about nothing."
If you are also one of us folks who sometimes cannot fall asleep at night, join our community and you may find people to call – at night when you cannot sleep.
"Forcing sleep can backfire because it resists force. Eventually, this knowledge can enable us to let go and allow sleep to come on its own terms as a gift rather than a means in order to function. In grasping sleep indirectly, we can become more creative, curious and open to change."
From https://psyche.co/ideas/to-karl-jaspers-uncertainty-is-not-to-be-overcome-but-understood
On your profile page, you would find a toggle switch to simply indicate that you are up and willing to chat. That status also shows in the searchable directory. So, you then can be found for a chat, or find someone to chat a little with at night.
You'll need an invitation code to join, it helps to keep this online community safe. Please contact me or a current member for the invitation code at your convenience.